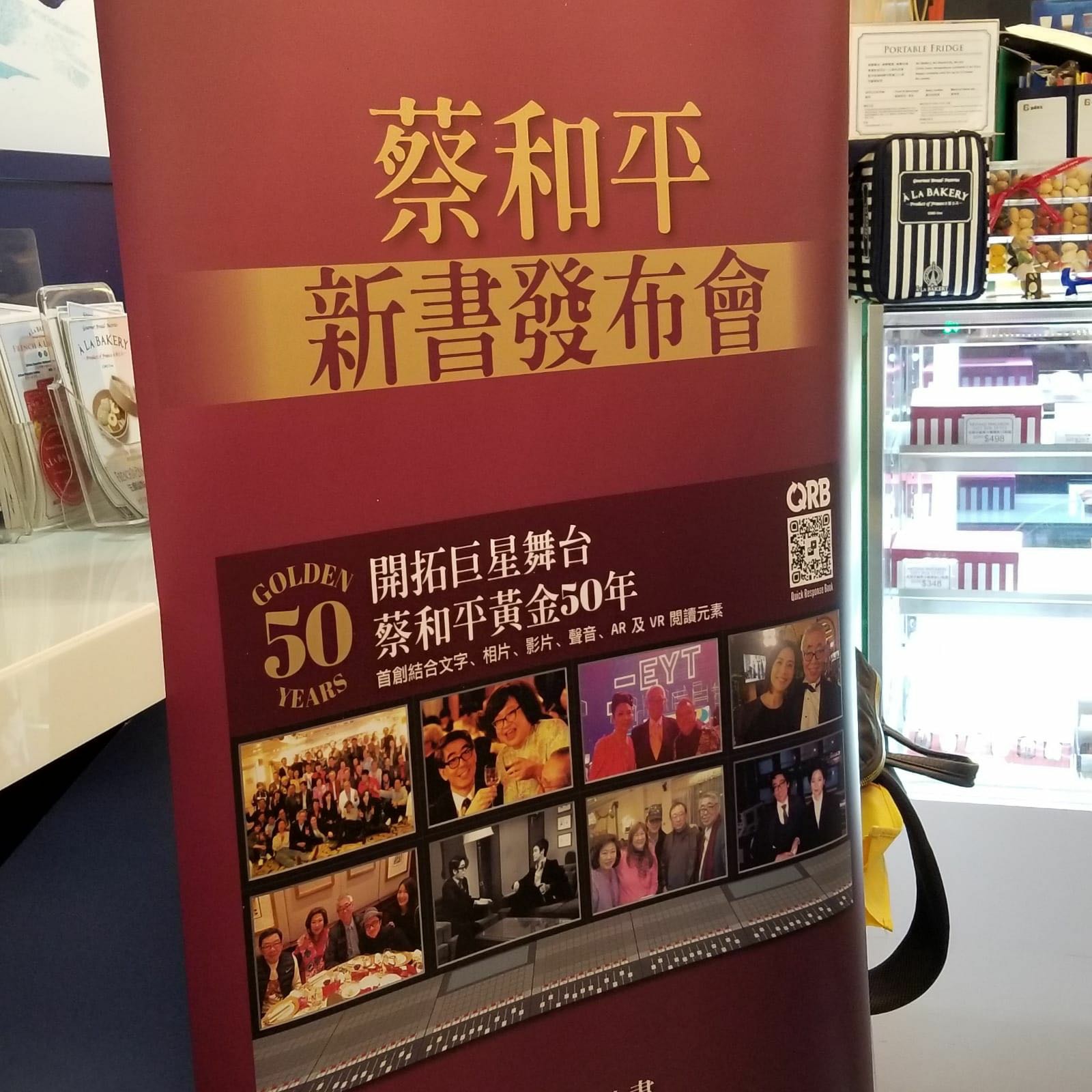 GOLDEN 50 YEARS
18/05/2018
An exciting time to share the news that our Chairman - Mr. Roy Chun & Director cum Chief Executive Officer - Mr. Jackie Cheung of HKDPAA was invited recently for a new book "GOLDEN 50 YEARS" launched by Mr. Robert Chua (蔡和平先生).
Proudly presented is the article dedicated to #DanceUnit #EYT on page 52 of this book. Featuring the nimbleness of #TVBdancers in dealing with the unexpected situation on stage during live EYT shows. Mindset highlighting the wit and the mindset of how TVB dancers deal with the life shows.
No doubt, it trains TVB dancers' wit and savoir faire.
Last but not least, it is our upmost honor to have him as our role model and to drive synergies together in elevating #HKDPAA towards the next milestone.
Congratulations to Mr. Chua once again and thank you, our Permanent Honorary Consultant.